Delivering
Precision
Medicine
Enterprise-grade
AI-driven
Multiomics
Pipelines
From myopic, isolated analysis to
integrated multi-omics
At AccelOM, we are pioneering the use of AI-based multi-omics methods for performing integrated analysis of genomic data from multiple molecular levels  to provide a holistic picture of how genomics drives the progression of a disease in a way that would not be possible using traditional, non-integrated analysis methods.
AccelOM integrated genomics pipeline
One-click analysis
End-to-end automated, ready-to-deploy software pipelines.
Reproducible
Packaged using industry-standard container technologies

Customizable
Modular pipeline stages targeted for specialized scenarios.


Verified
Based on cutting-edge, peer-reviewed research
Elastic pricing
No upfront costs, recurrent licensing fee. Pay-per-analysis model.
Expert Assistance
Over a decade of experience with biostatistcs, bioinformatics.
Oncology
Perform integrated mRNA, Exome, copy number analysis for molecular classification to study the impact of tumor heterogeneity.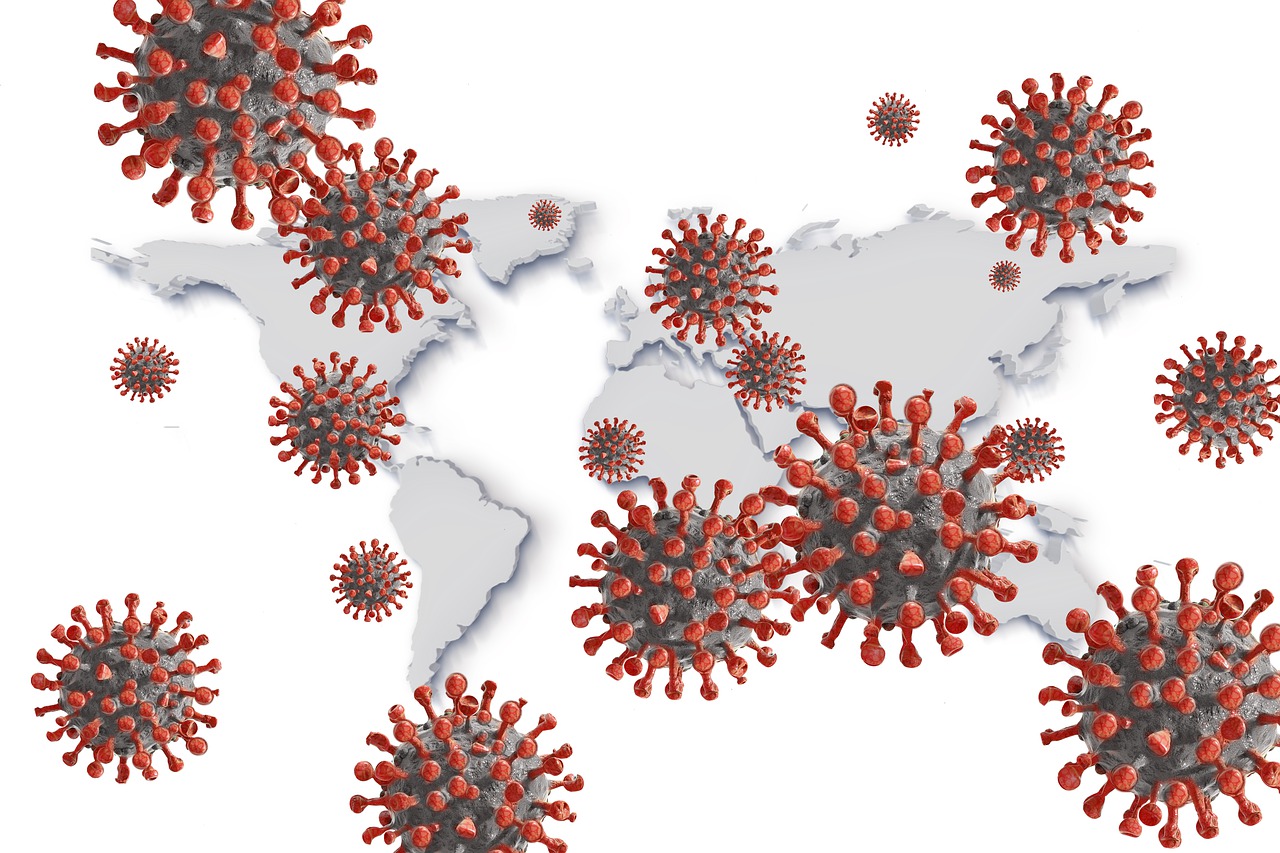 Infectious diseases
Perform Genome-to-Genome analysis by integrating clinical variables, such as viral load, together with host and pathogen data to delineate the biological impact of host--pathogen associations.
Genetics Research
Integrating multi-omics datasets to understand complex interactions between the molecular levels, perform pathway analysis,